Hearing Systems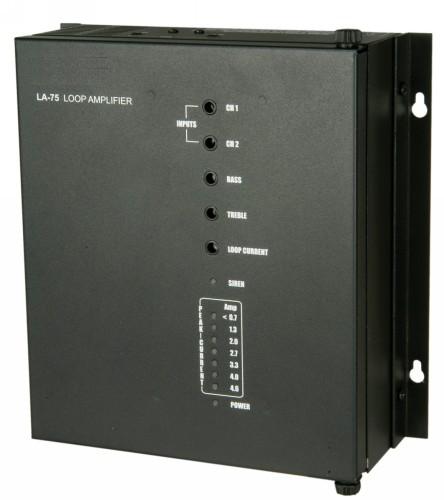 Your Sense has developed all kind of hearing systems. Make the daily life of the hard of hearing better. Be sure your premise is accessible for this large group of people.
We have hearing systems like room loops. These are suitable for all kind of purposes like meeting rooms, conference halls, etcetera. We have developed different systems for different sizes of rooms.
For more flexibility, we have the portable hearing loop system.
Do you prefer more privacy? Than the Infrared system is the right system for you. It will make sure that confident information will not leek.
All the hearing systems of Your Sense comply to worldwide accessibility norms.