Sound in meeting rooms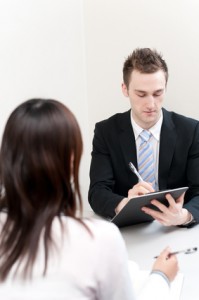 When you welcome people with a hearing aid in your
meeting room, it's pleasant for them, that the communication between you,
goes in a clear way so that the issue can be discussed properly.
Induction loop
An induction loop is a good solution for good sound in meeting rooms. For consulting rooms (e.g. a doctor's' office) and small meeting rooms there is the YS50 induction loop. For bigger rooms we'll have the YS200 and the YS500. (respectively for rooms bigger than 200m2 and
500m2).
Privacy
On a regular base, confidential meetings and conversations take place. When
privacy is an absolute must, an infrared red system can be installed. This infrared
system is highly suitable for consulting rooms and meeting rooms.
Room induction loops and infrared systems are also available in a portable
version.