Sound Solutions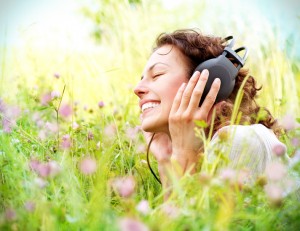 Sound can:
Be beautiful
Warn you for danger
Cause stress
Give information
Be relaxing
The way you experience sound, depends on where you are. If you're in a club, you'll probably love to dance on loud music, but if
you're standing at a desk you expect there isn't any background noise so you can understand the employee properly.
Every branch sound proof
Are you employed in the medical sector, catering industry or in the business world? We do have sound solutions for every situation. Your Sense provides sound systems like sound masking, for more silence at the office. Soundmasking helps people to concentrate on their jobs.
In the classroom, soundfield is the perfect solution for pupils to sustain attention. Pupils can understand the teacher perfectly, without disturbance.
Are you mangere at the theater and you want all your guests to enjoy the show? You can choose the RF system.
Sound management and hearing support, you name it, we suplly and install the systems.
This is what we do. And we do it well. We are able to make your company or your building hearing proof!