Hearing Loop <50 m2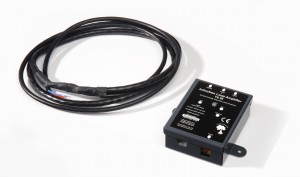 An Induction Loop helps people with an hearing aid to communicate in an easy way. We have different systems for different spaces. If you need an Induction Loop for a little area (like a classroom)  less than 50 m2, Your Sense can supply the YS50, the Your Sense Induction Loop for < 50 m2.
Your Room is bigger?
Choose the Induction Loop YS200 for spaces bigger than 200 m2 or the Induction Loop YS500 for  spaces bigger than 500 m2.
This Room Induction Loop System is very suitable for small meeting rooms and waiting rooms. For more information about installation, click here>>